Queen and King Massage
I provide this massage with 10 precious Oils of Ancient Stripture and 2 supportive oil blends from Young Living.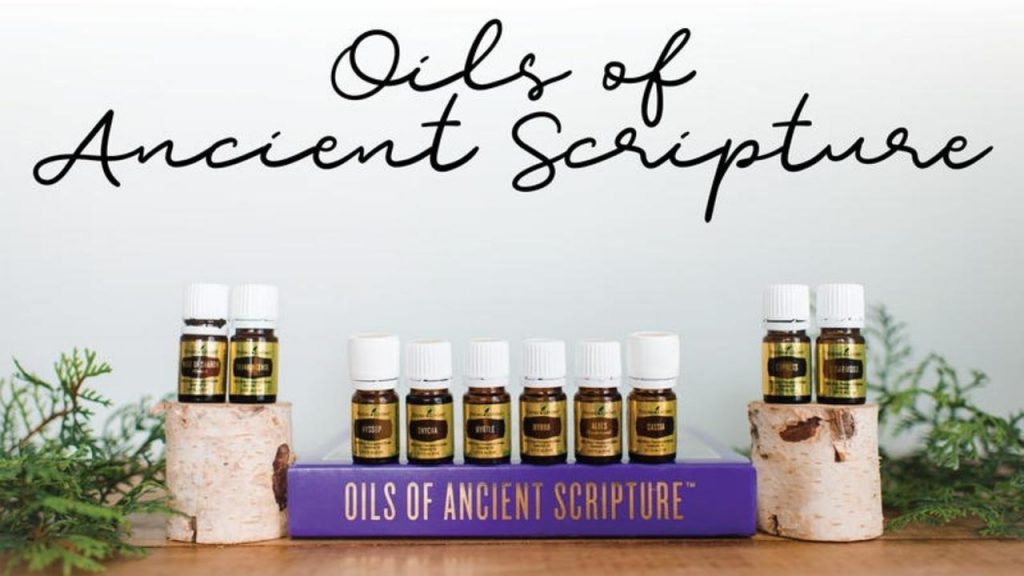 Essential oils have been used to support health and emotional, mental and spiritual transformation across the planet for millennia. Ancient cultures such as the Egyptians, Persians, Israelites and Romans have used them for centuries.
By the massage therapy I use valuable oils as Frankincense, Myrrh, Aloes, Cassia, Cedarwood and Rose of Sharon. I massage them gently into your body exclusive intimate parts. Through this Oils of Ancient Stripture you can move yourself to an ancient time of the King Solomon and the Queen of Sheba.